Your Dealership Alternative
Japanese Auto Repair-Service in Lynnwood, WA.
Honda, Toyota, Lexus, Acura, Nissan, Infiniti and more.
North King & Snohomish Counties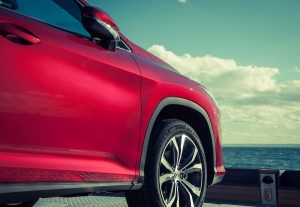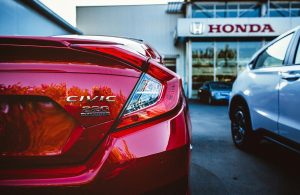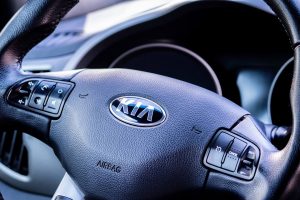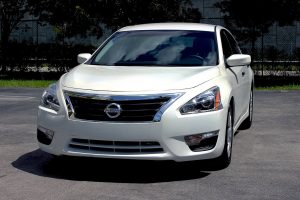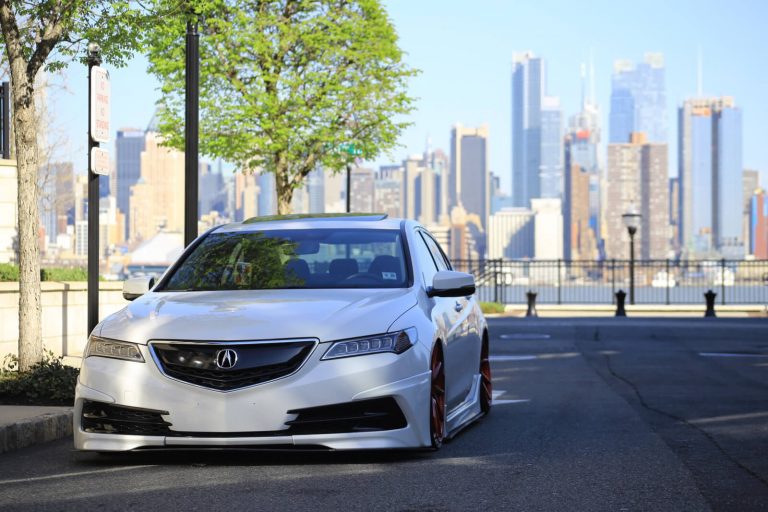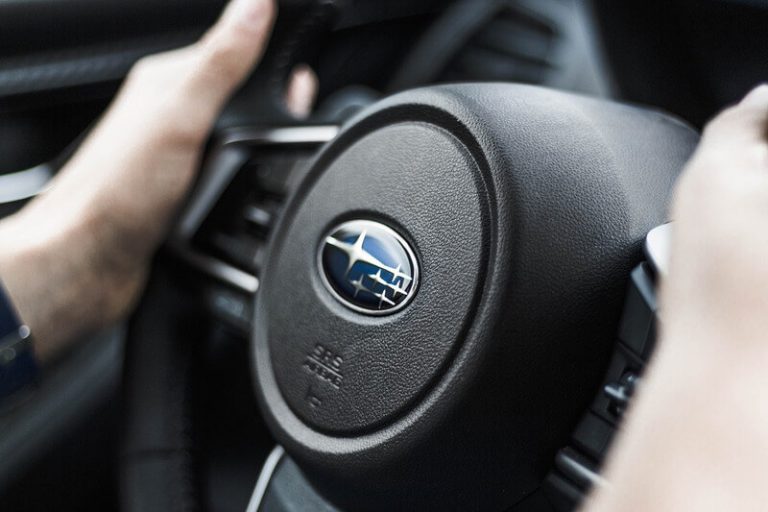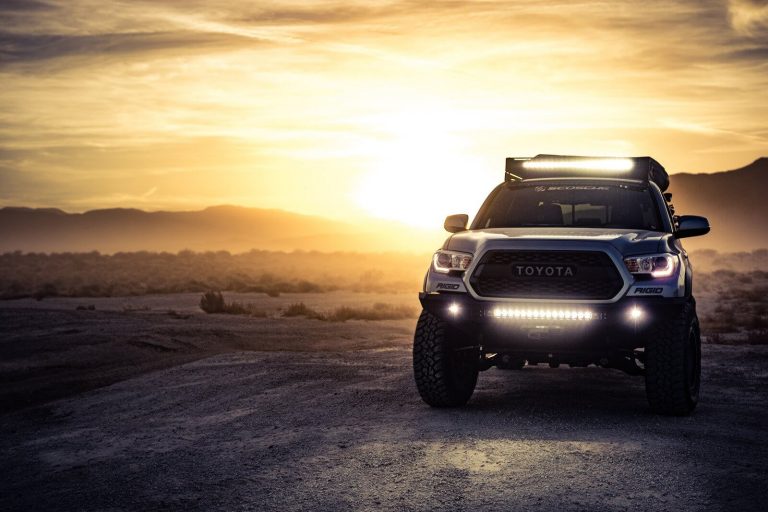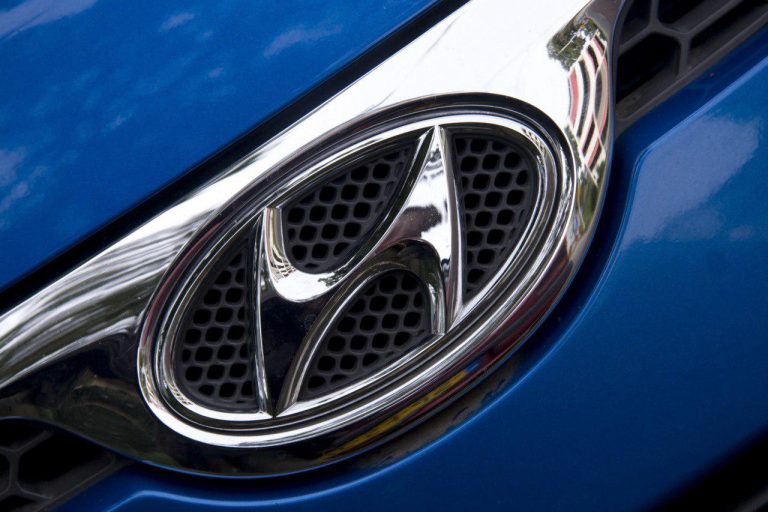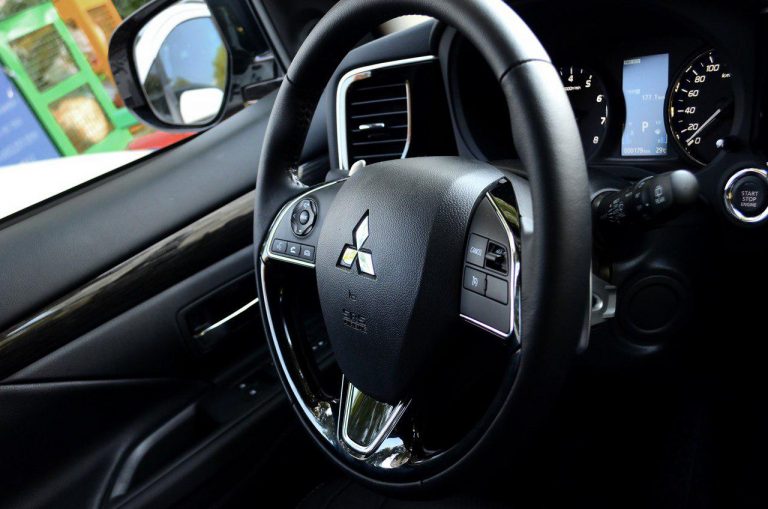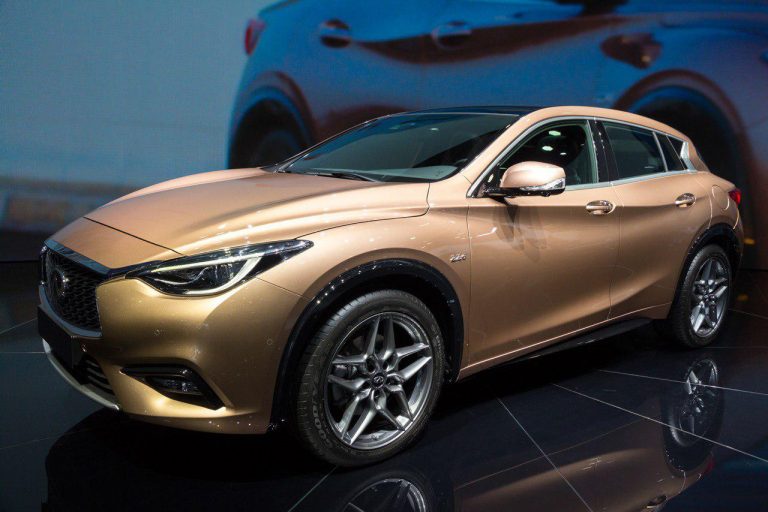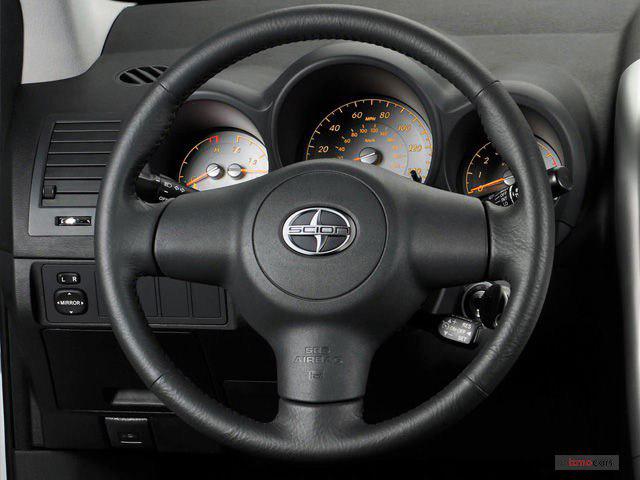 Plus, KIA, CHEVROLET, GM, FORD, CHRYSLER, DODGE.
Call to confirm service available for European makes and models
Bret's is your local dealership alternative with over 30 years of experience servicing all vehicle makes and models, including Honda, Acura, Toyota, and Lexus vehicles.
Our ASE Certified Master Technician will provide the quality results you need. Bret's handles service work on all Japanese, Korean, and all other makes and models of car, truck, van, or SUV. Whether you want a custom exhaust system on your sport compact, or you need regularly scheduled maintenance done, Bret's Inc. can help.
We are a family-owned and operated business with over 30 years of professional experience in automotive repair and service.
What Customers Say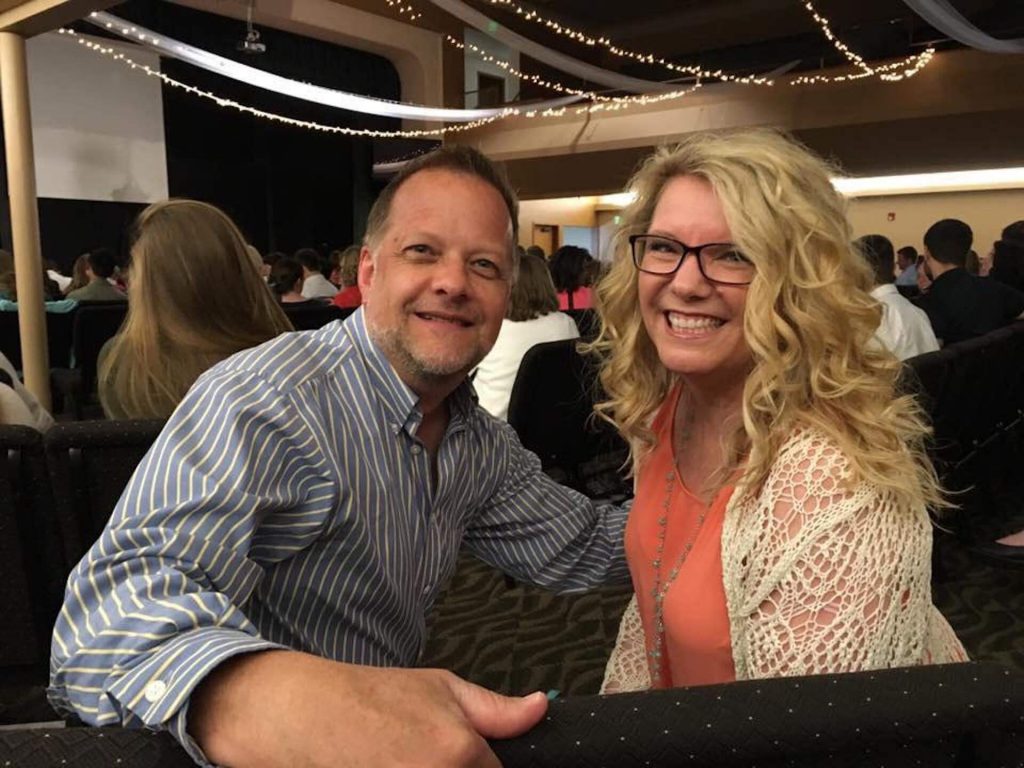 Honest, straightforward, and willing to prioritize my needed repairs based on my budget. Stands by his quotes and gets the job done. I just had my 2005 Honda Pilot starter going out. When I took it in the next morning, Bret was able to diagnose the problem instantly, confirm the problem, replace the starter and have my vehicle back before the end of my workday. It's this kind of service that makes Bret and his team my only choice for mechanic. Bret's team keeps me on the road and confident my family is in a good working vehicle every time they start it up!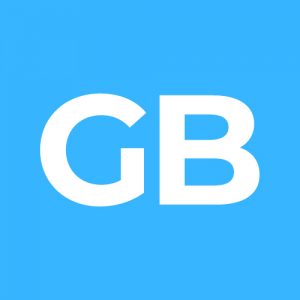 I've been having some sore luck with my 2000 Acura tl for the past several months; engine stalls, rough idles, transmission torking, and other more complicated issues. Took it to three separate mechanics, and all of them had different answers (I don't blame them, my acura has been a piece of work) Even with the work each mechanic put into it, my car would consistently fail.After multiple engine stalls within the last 2 weeks, I finally found Bret's. He was the first mechanic to diagnose the issues I had, order necessary parts overnight, and have the car ready to go the next day. Shortly after the first repair, my check engine light came back on. I called Bret's, and he managed to check out my car in between his packed schedule. Once again, he diagnosed the issue and swiftly fixed it right back up. He also did an inspection to really make sure it was in good shape. My car ran perfectly, until the next day when I had to make a dangerously quick stop in Seattle traffic. I had a car packed with stuff when this happened, and it managed to trigger my check engine light yet again. My RPM reached dangerously high levels, could barely drive forward at stoplights, and I had a flashing D5 light. I called Bret's right away, and he took my car in five minutes before closing. He worked on my car that night, and gave it his full attention the next day; free of charge. He did not stop until he got the closest answer he could possibly get. My Acura now drives like a dream. His prices are very reasonable, and he cares a lot about the work he does. Bret is definitely a contact in the phone for future maintenance!! Highly highly highly recommend Bret's.
Bret's Inc. – Award Winning Auto Repair
We Repair Honda, Acura, Toyota, Infinity, and more!
We have been a top Japanese Auto Repair-Service in Lynnwood for over 30 years. At Bret's you'll find:
Knowledge and care about our specific vehicle and a customized plan for your repairs.
ASE Certified Technicians
The care, quality, repairs and attention you deserve at an affordable price.
Loaner Vehicles Available (by reservation)