Specialty: Japanese Cars but also have years of experience with all Makes and Models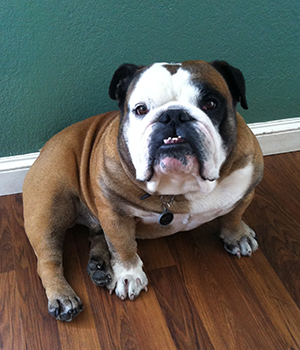 Bret's is your local dealership alternative with over 30 years of experience servicing all vehicle makes and models, including Honda, Acura, Toyota, and Lexus vehicles.
Our ASE Certified Master Technician will provide the qualified results you need.
Bret's handles service work on all Japanese, Korean, and all other makes and models of car, truck, van, or SUV. Whether you want a custom exhaust system on your sport compact, or you need regularly scheduled maintenance done, Bret's Inc. can help.
We are a family-owned and operated business with over 30 years of professional experience in automotive repair and service. Bring your car in to Bret's Inc., and let us show you what our high-quality experience can do for you. Along with our competitive rates, we offer a guarantee on all of our work. Contact us today at (425) 771-1900 and find out what happens when we make customer service the top priority!