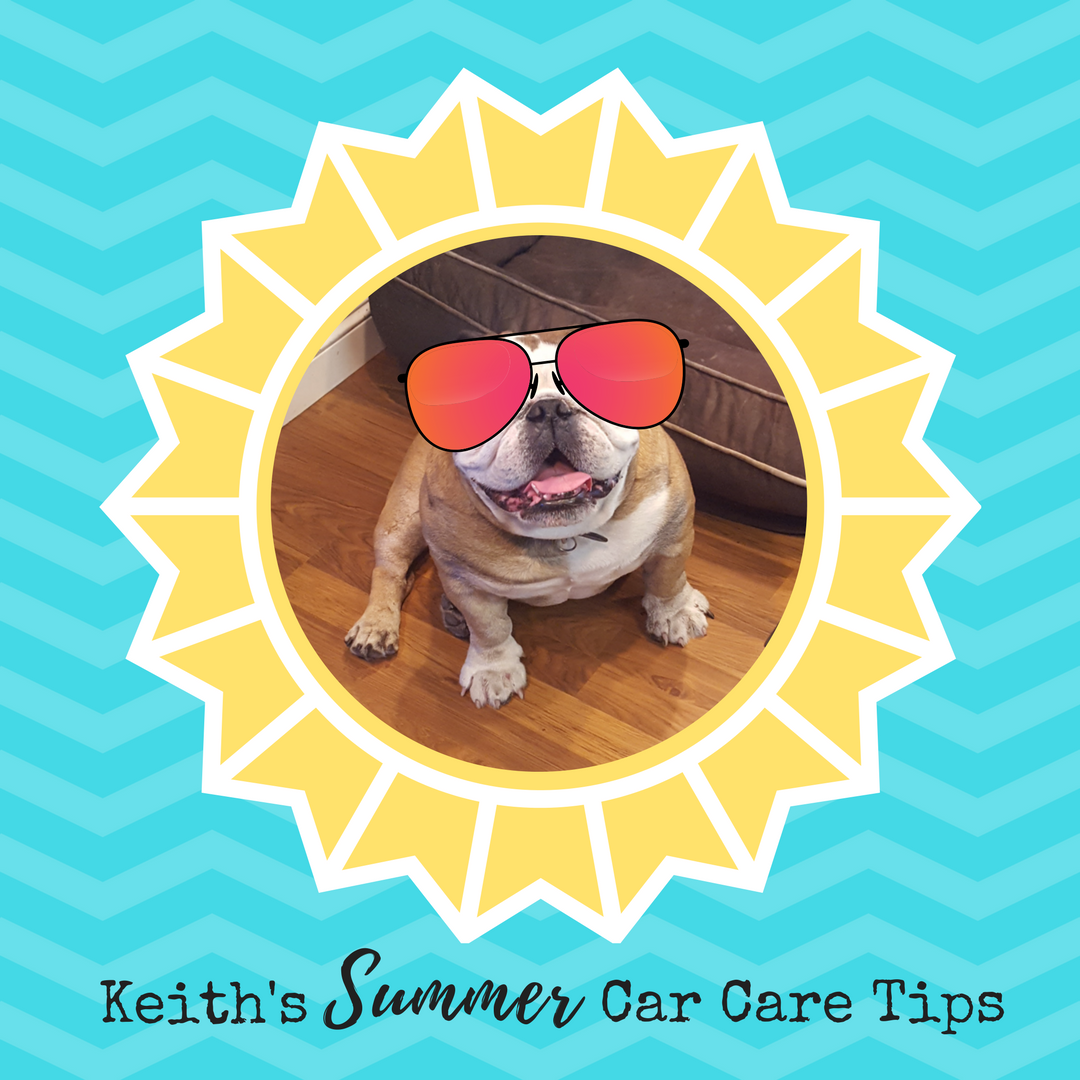 Keeping your car clean and taken care of this summer is a great way to make sure your road trips are successful! Here are Keith's Summer Car Care Tips:
1. Keep it Clean – Keep  your car clean inside and out. Keeping the exterior clean protects the paintwork from the sun's rays and any damage from birds or insects. If your car gets extra muddy from summer drives, wash it quickly to prevent the mud and rocks from doing any damage to your exterior. Do not keep food in your car to protect your interior.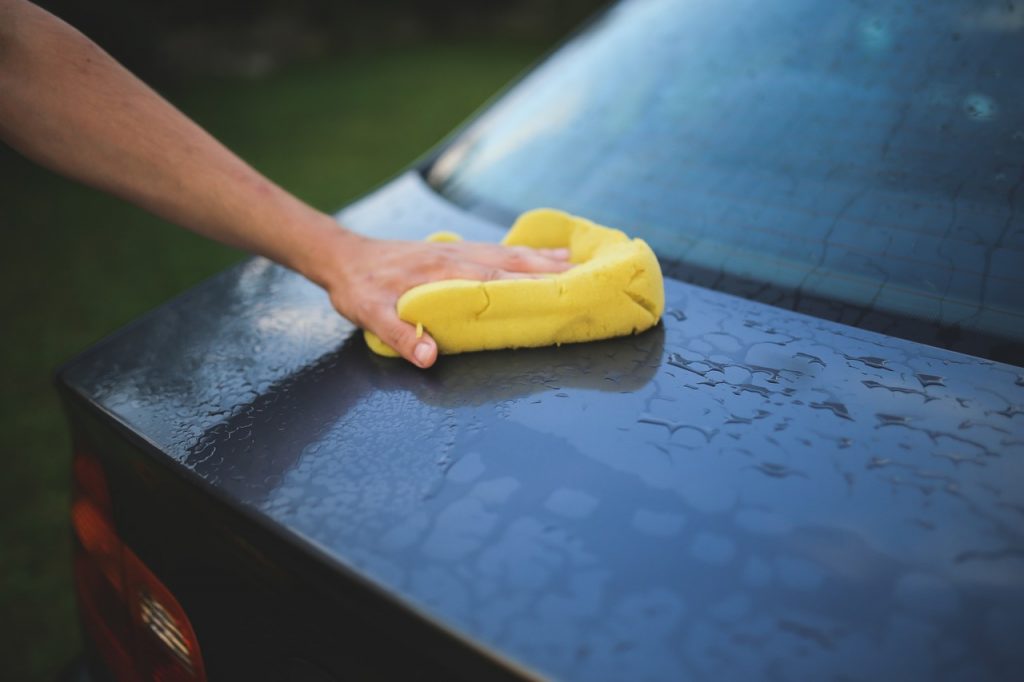 2. Keep it Shady – Try to find parking spots that will be under shade or park in a garage to protect your seats and dashboard from UV rays. If you need to park in the sun, use a dashboard sunshade for some protection.
3. Keep it Rolling – Check your tires air pressure and ensure your tires can handle long road trips. If your tires are near the end of their life, get them replaced before your summer trips to ensure you don't have any road trip mishaps.
4. Keep it Working – Make sure your fluids are in check, your air-conditioning system is up to par and your coolant system is working. Call us to inspect your car before you take a long trip, or vacation and we will give you our opinion on needs before you go.  We will ensure all of your fluids and systems are full and working properly!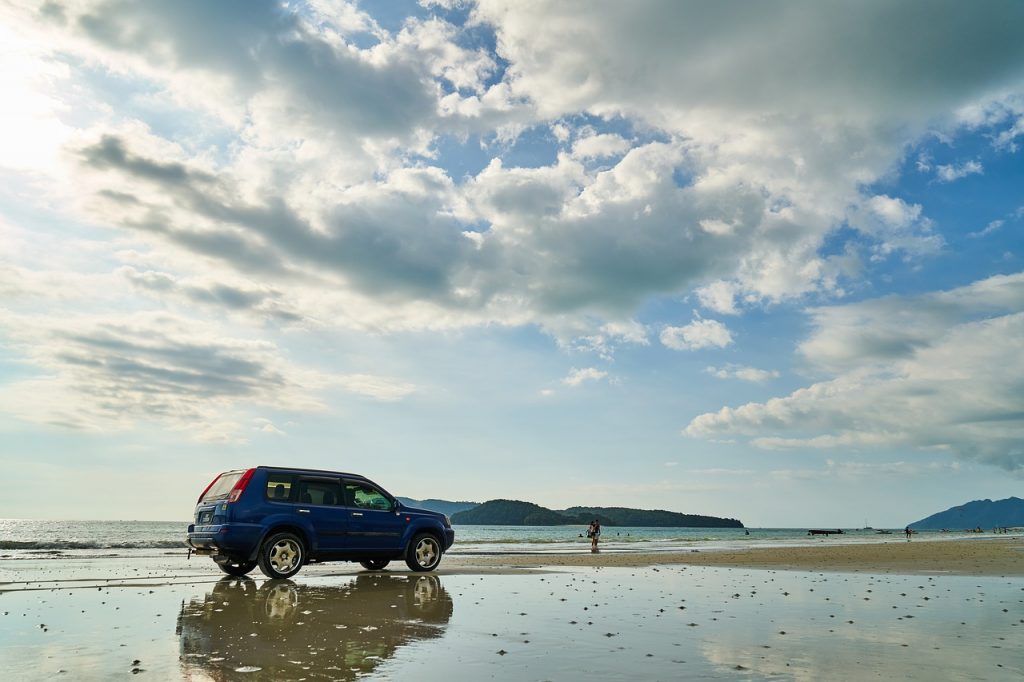 Call or text us now to get your car summer ready!